Quick summary
Argent X is the most popular and only open-source wallet on StarkNet, trusted by over 450,000 people across the globe. With Argent X, you can explore everything StarkNet has to offer.
Crypto Wallets are undeniably an essential part of the blockchain ecosystem. Generally, wallets keep your private keys — the passwords that give you access to your cryptocurrencies — safe and accessible, allowing you to send and receive cryptocurrencies like Bitcoin, Ethereum, etc. If you've sent or received cryptocurrencies before, you've probably encountered/used a Crypto wallet.
Why do we need Wallets?
Amongst the many use cases of a Crypto wallet, here are some major ones:
Manage all your digital assets in one secure place
Control your own private keys
Send and receive cryptocurrency to and from anywhere in the world
Interact with decentralized applications
How to create an Argent X wallet
Currently, Argent X is only available as a browser extension for Chrome and Firefox.
Creating an Argent X wallet is easy. Just follow these simple steps:
1. We'll be using Chrome in this example. Go to Chrome Webstore, download Argent X, and add the extension to your browser.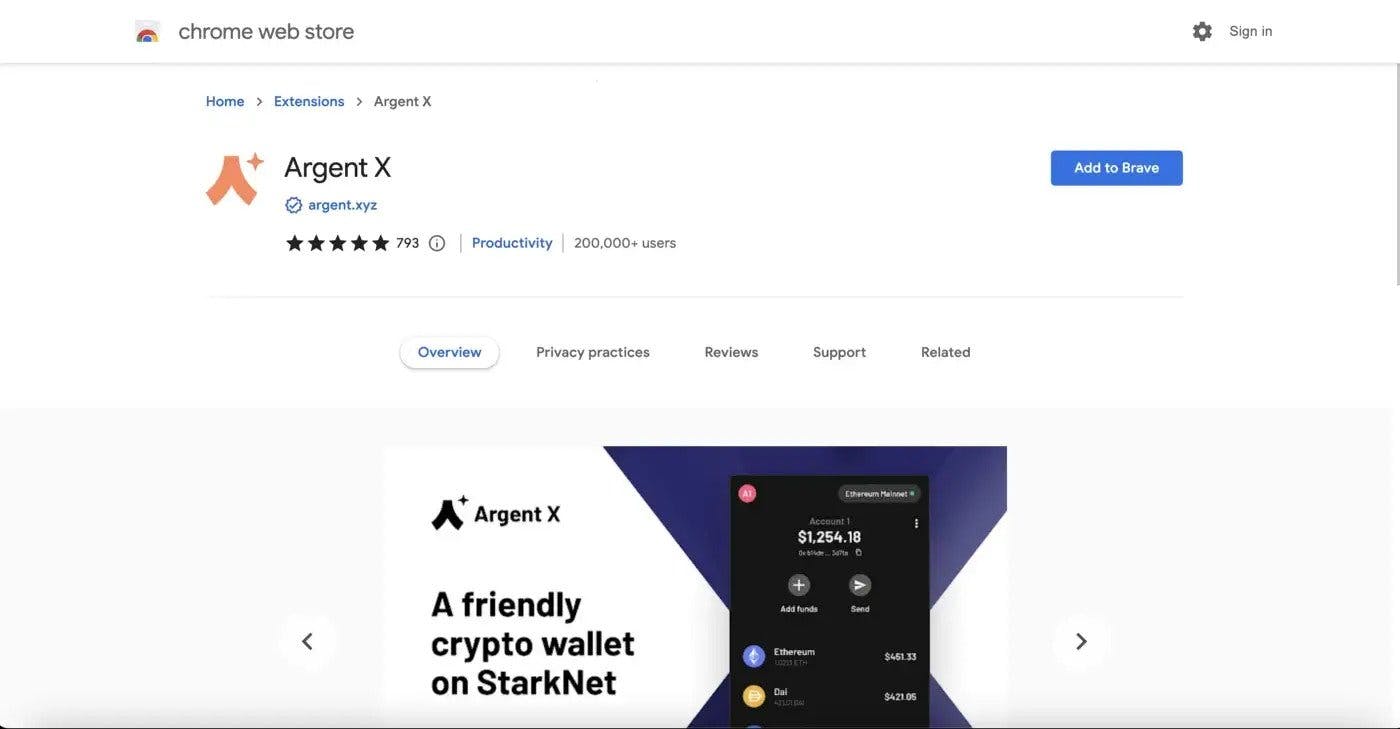 2. Click "Create a new wallet"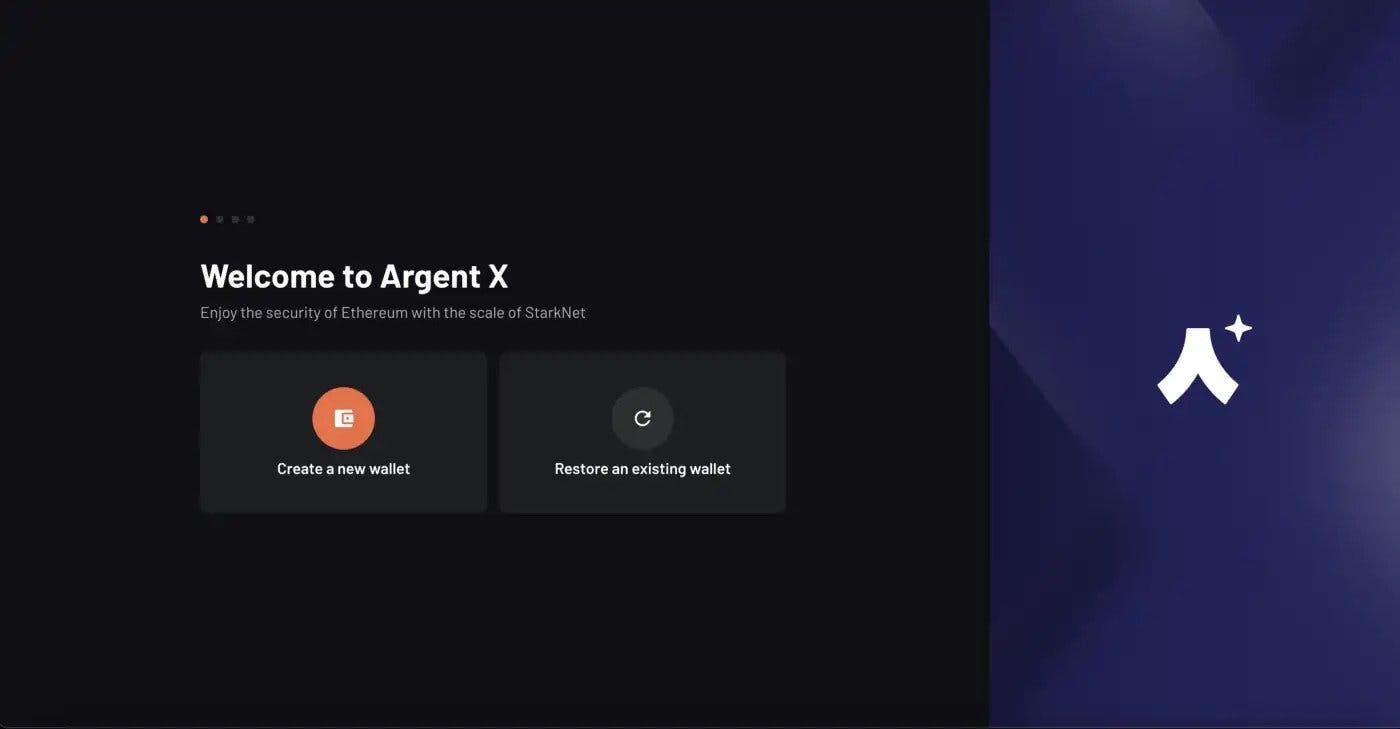 3. Read the disclaimers and then click on "Continue"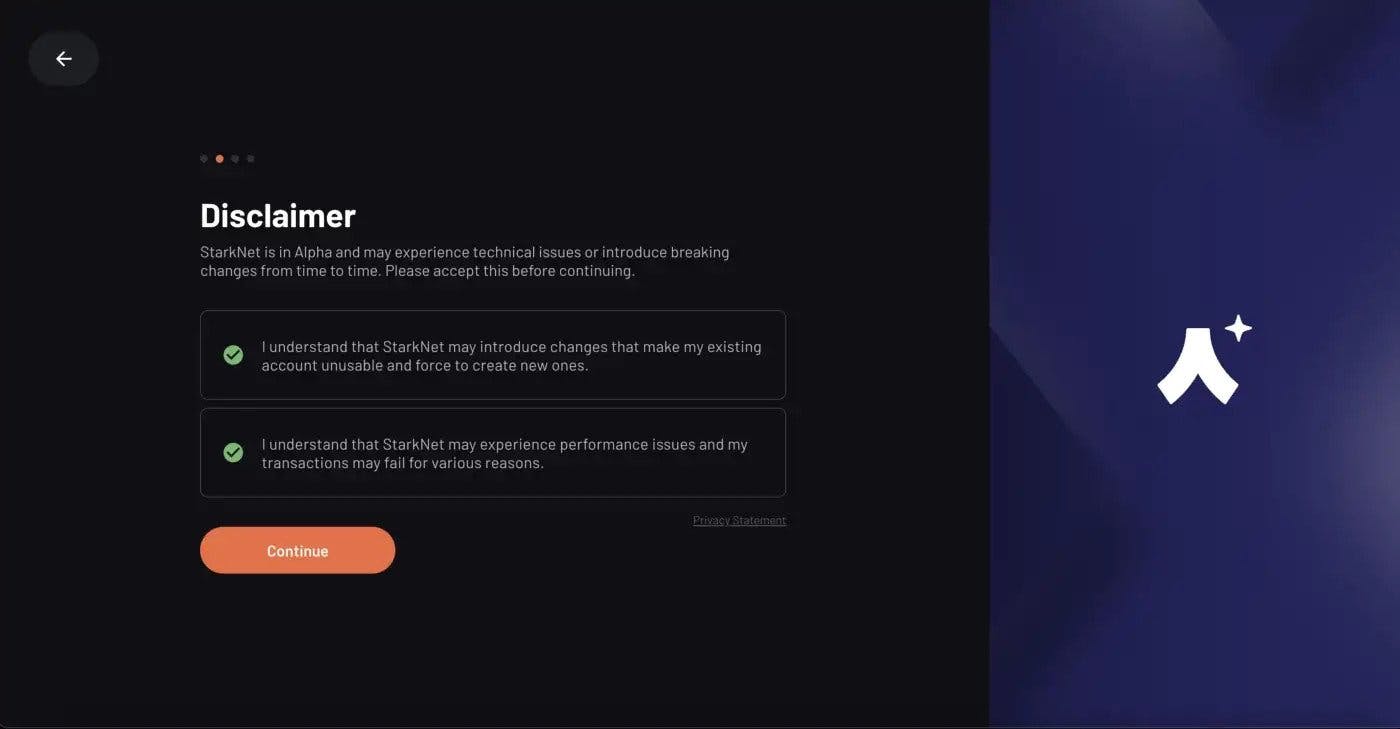 4. Create a password for your Argent X wallet to protect your wallet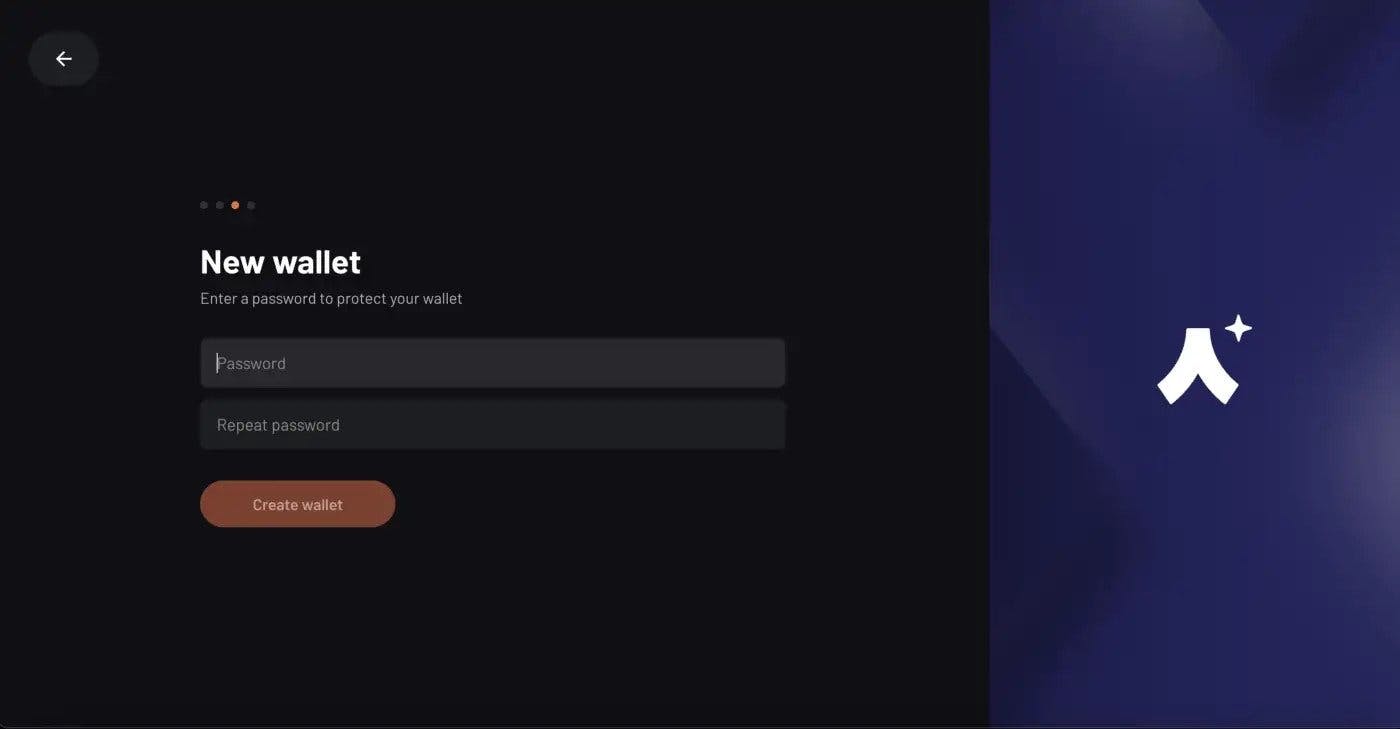 5. Click on "Finish," and your wallet is ready! Make sure you follow our social media accounts for updates and support assistance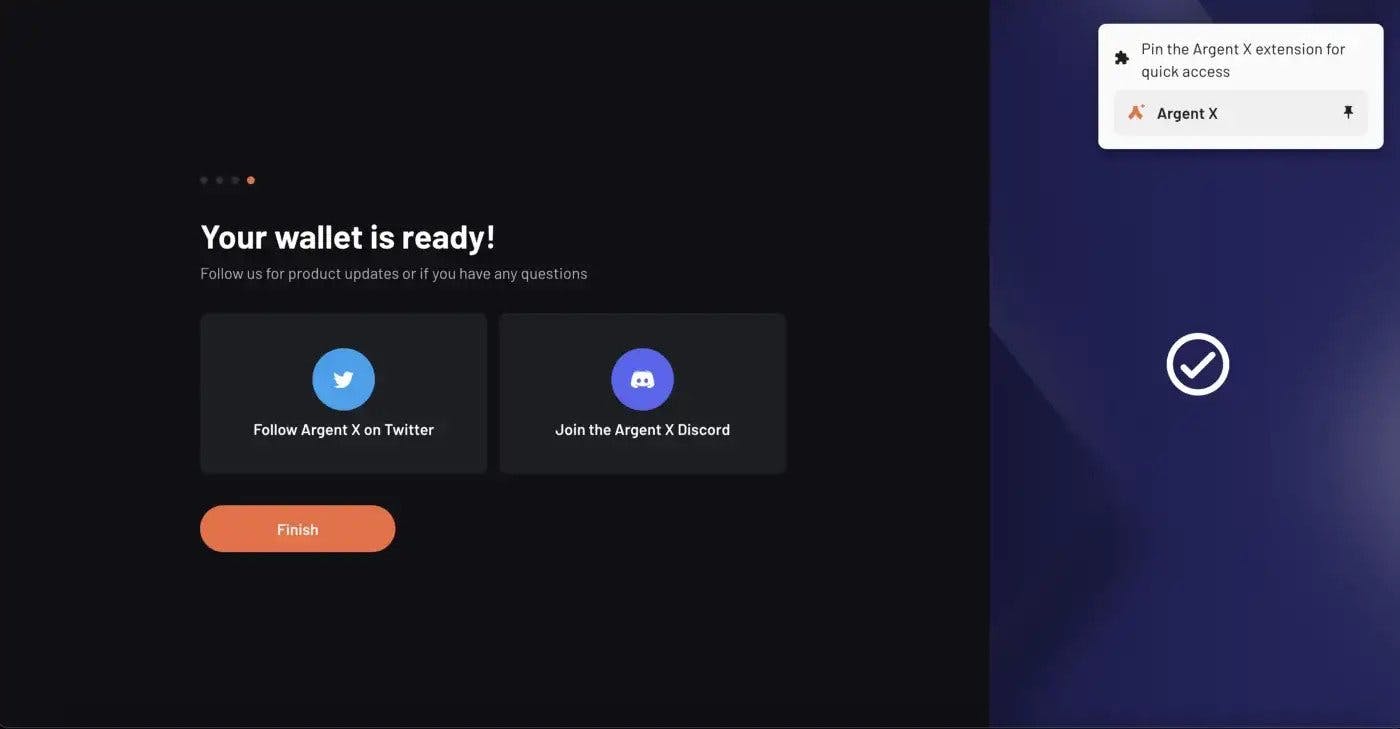 6. To access Argent X, go to the "Extensions" in your browser. We recommend that you pin Argent X as an extension so it's easy to access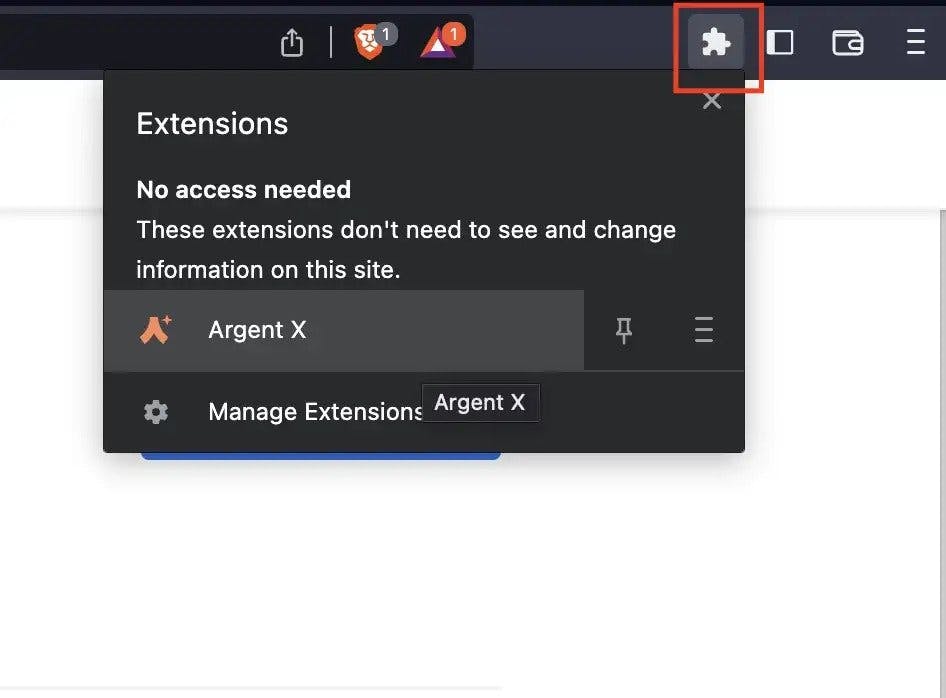 7. Open Argent X, and your wallet should be ready for use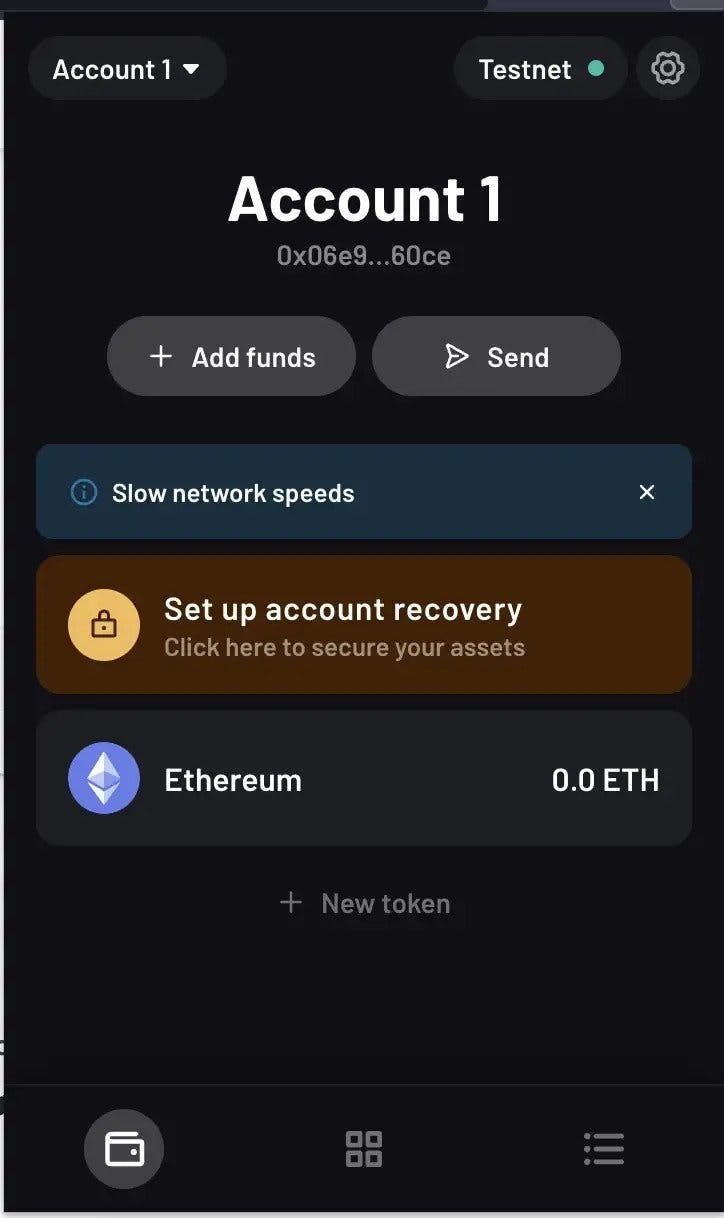 8. You can find your wallet address under "Account 1" (this can be changed in the future). To copy your address so that you can share it with a friend or family member, all you need to do is click on it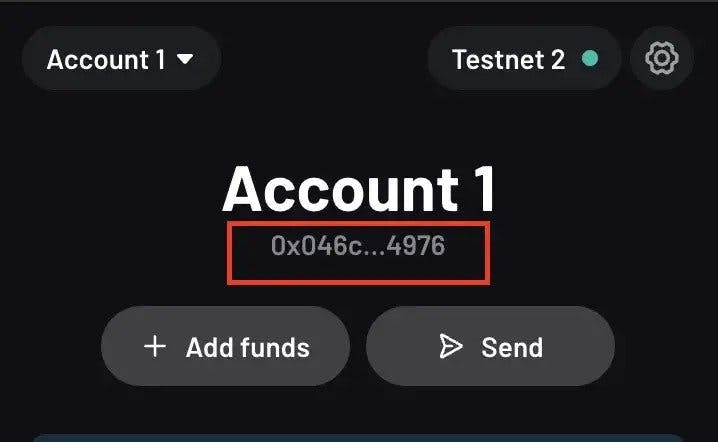 9. You can view your StarkNet NFTs in the middle tab at the bottom of your Argent X wallet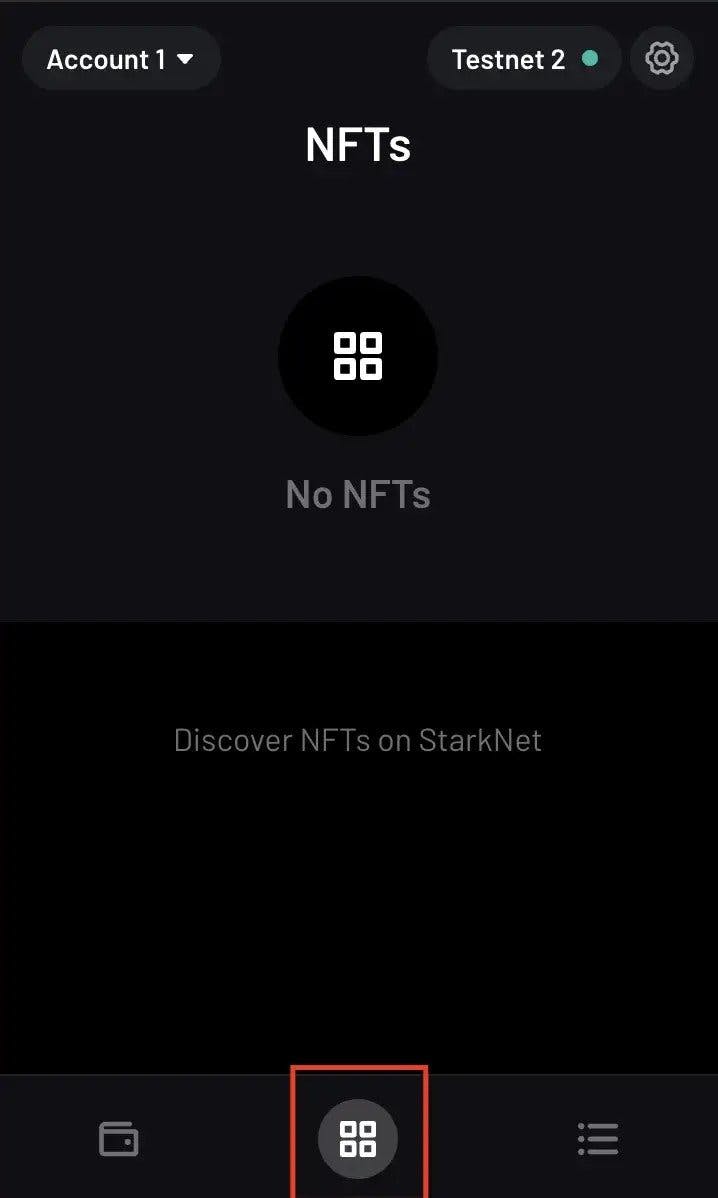 10. You can view your transaction history in the right tab at the bottom of your Argent X wallet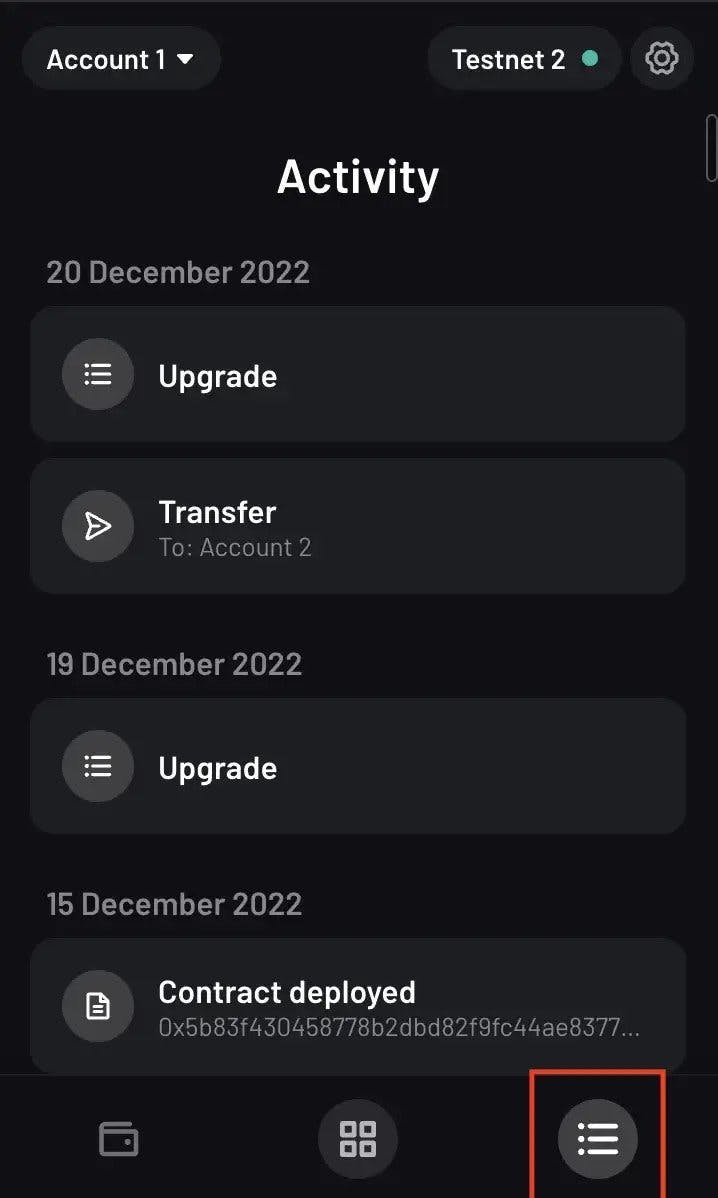 Every transaction on the blockchain requires gas, which is a small amount of crypto, to make transactions. Before you begin exploring StarkNet mainnet, you will need to fund your Argent X wallet, so you can deploy your wallet. This is because every wallet on StarkNet is a smart contract and requires a small on-chain transaction to activate your wallet. Argent doesn't profit from this. But it is necessary to use your wallet.
What is StarkNet?
StarkNet is a type of Layer 2 scaling solution known as a "ZK-rollup" which allows Dapps on the network to achieve tremendous scalability without compromising Ethereum's composability and security.
What makes StarkNet interesting is that it supports Account Abstraction, meaning every account is a smart contract with its own logic. This is huge because it enables everyone to have an account adapted to their needs, with seamless compatibility!
It's a fantastic opportunity to create new and exciting features, but it's an added complexity for a normal user.
That's what Argent X solves! It abstracts all that complexity away to give you an easy way to experience the benefits that StarkNet offers.
Conclusion
Having gotten to this point, I hope you were able to deploy your first Argent X wallet on StarkNet.
The StarkNet ecosystem is an exciting and promising one, and we are more than excited to be helping developers build effortlessly and assist users in interacting seamlessly with the Dapps being built.
You can also find and explore the best Dapps in the StarkNet ecosystem with Dappland. 
Start exploring everything StarkNet has to offer today
Explore the StarkNet ecosystem with Argent X, the most popular and only open-source wallet for the StarkNet ecosystem trusted by over 450,000 people globally.
Download Argent X