Empower people to prosper from their digital assets and identity
Our culture
We want Argent to be where we do the best work of our careers. We're extremely ambitious and know it won't be easy.
We work flexibly and autonomously, trusting each other to deliver world class results.
We respect the fact that we all have families, pets and lives outside of work.
Work where you want
Work remotely anywhere in Europe
We love remote work for its flexibility and productivity. And we don't miss the commute.
Why Europe only? Staying in touch is much easier when you're on similar timezones and only short flights away.
Meet regularly as a team
We get together for a week every quarter so we can collaborate in person, develop our roadmap and enjoy ourselves.
Some of the places we've already been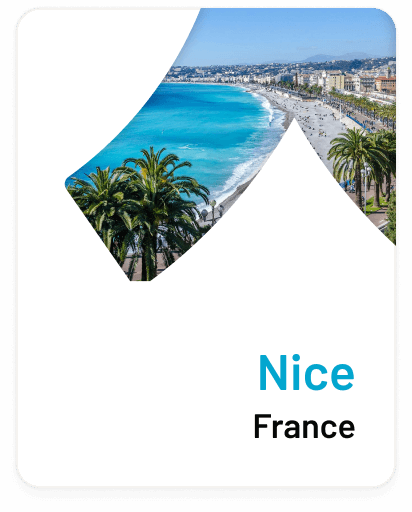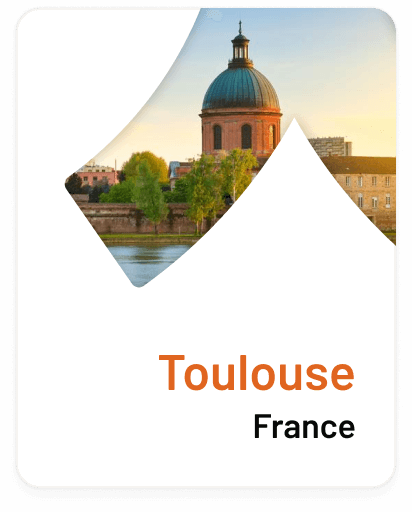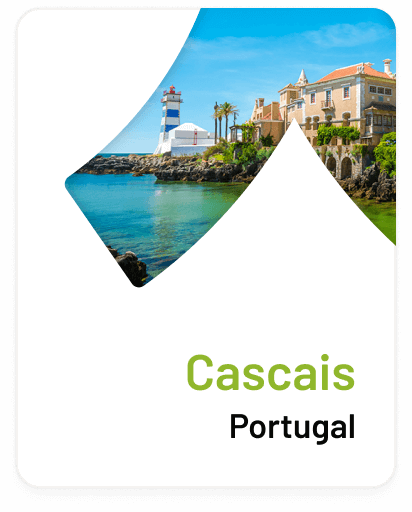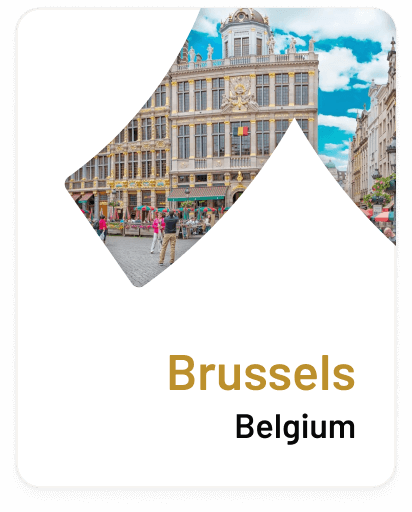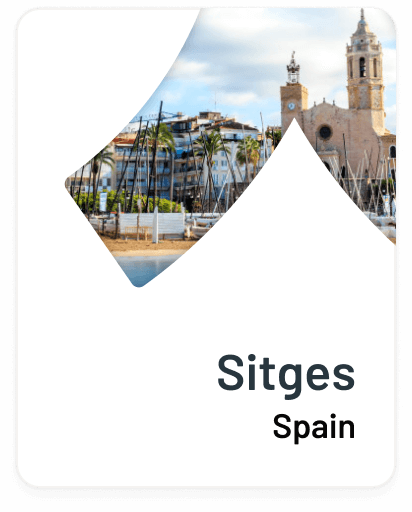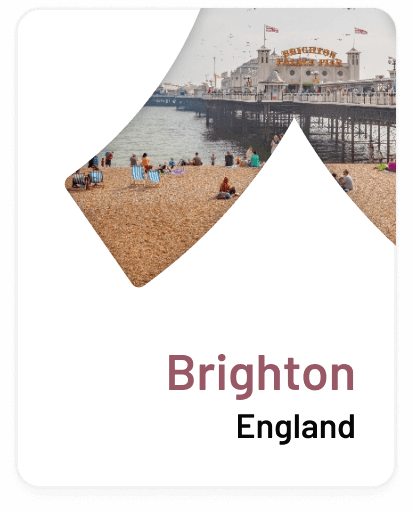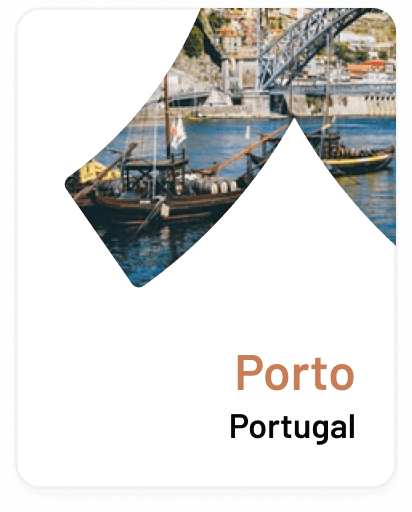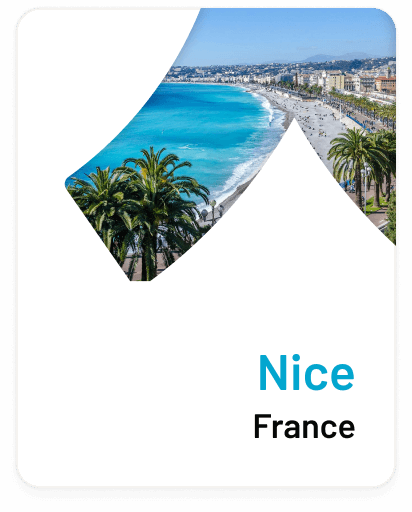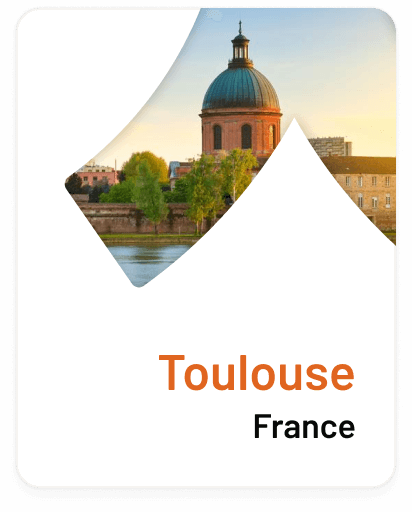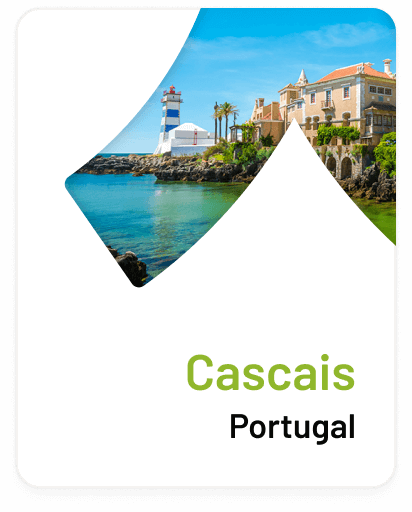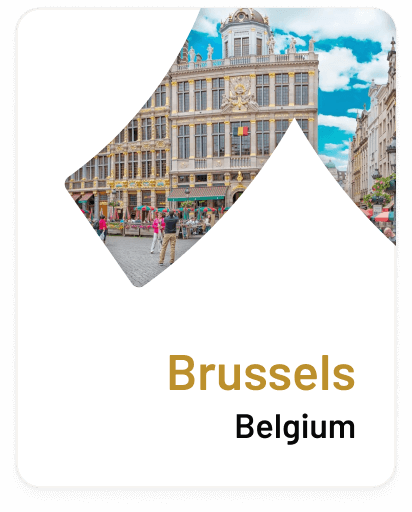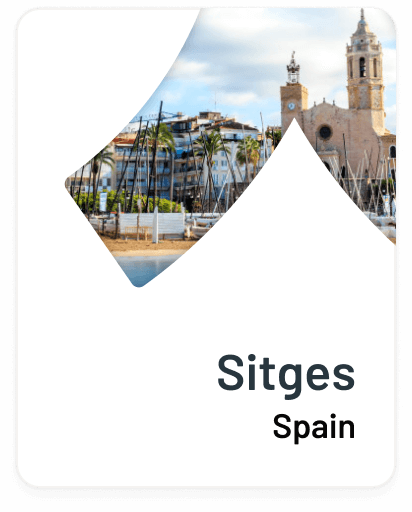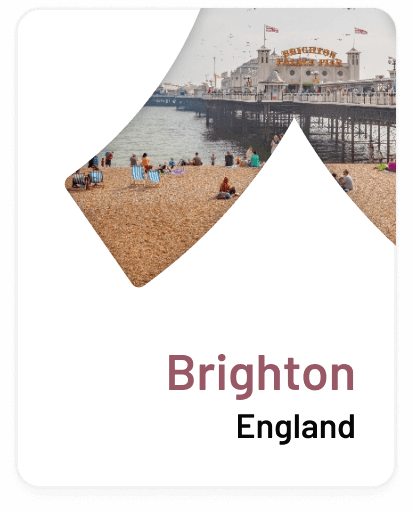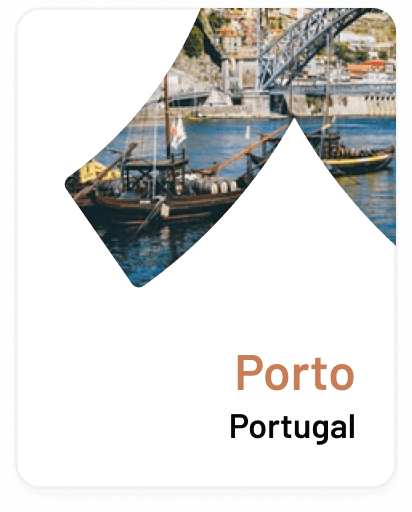 Our tech stack
The best tools for the hardest problems
Meet the Founders
We could see that crypto had the potential to be the next era of the web. But it was too difficult to use and too easy to make mistakes. We wanted to fix that.
Gerald Goldstein
CTO
Former CTO and founder of Peak, a mobile cognitive training service with over 50M users. Prior to Peak he founded a start-up in the travel sector. PhD Nuclear Physics.
Julien Niset
CSO
Founded SQR Technologies, a quantum information startup. IP was sold to ID Quantique. Holds three patents related to his PhD in quantum information and quantum cryptography.