You can now get low cost, high speed trading in your Argent zkSync account. We've integrated with ZigZag Exchange to make it possible.
Trading on Ethereum mainnet can regularly cost tens of dollars in network fees, making it too expensive for most people. Our new trading feature solves that.
There's a flat fee of just $1 per trade, including network fees. The fee goes to ZigZag, not Argent.
There's still a limited range of assets available (see below for the list) but in the coming weeks you'll get access to many more.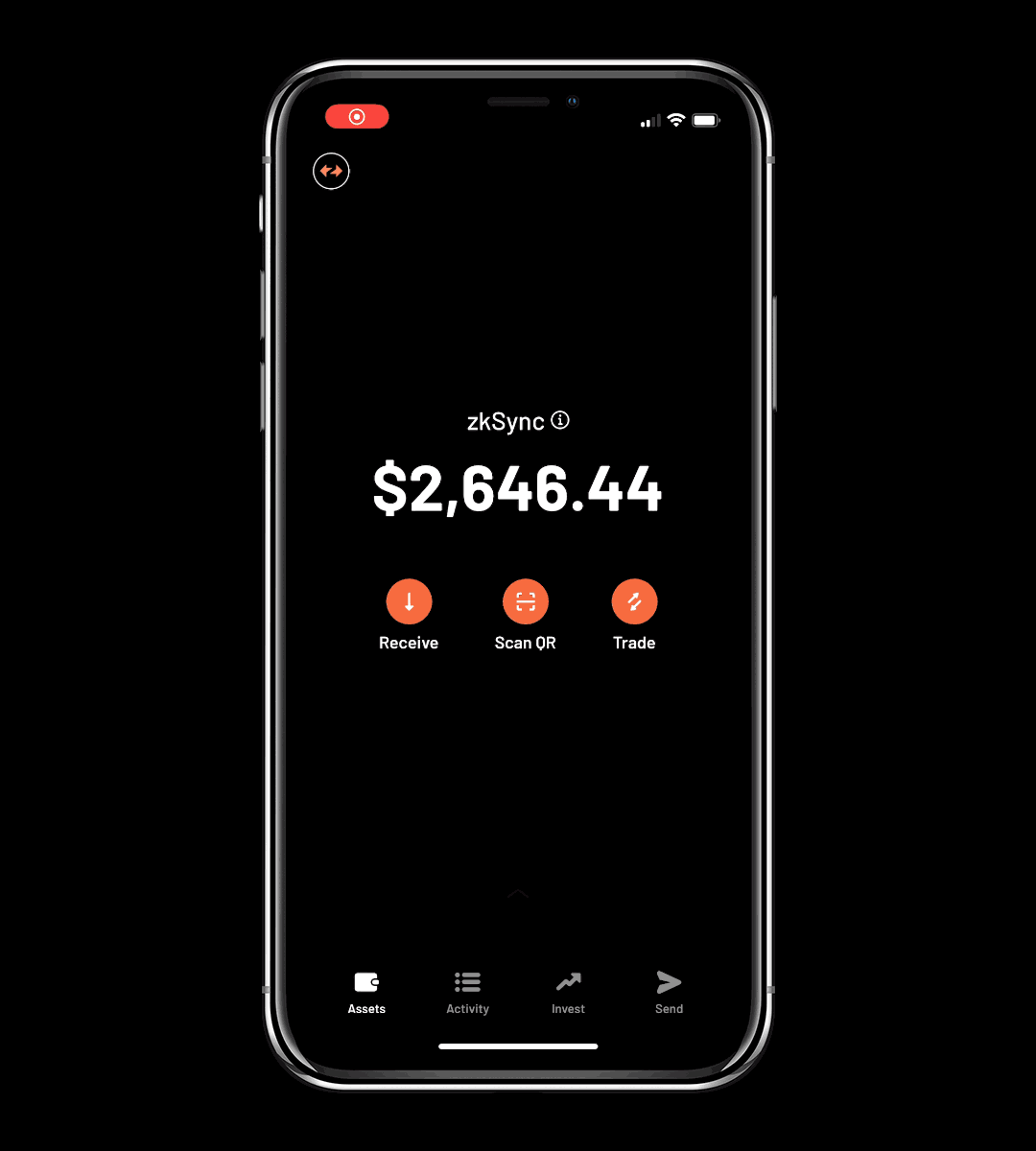 How to trade with Argent 
It's as easy as:
Open the Argent app 
Tap 'Trade'
Select the asset you want to trade in exchange for another
Tap 'Proceed'
Tap 'Buy' 
Shortly after, your transaction will be completed. Quick and easy with low fees, the way DeFi should be. 
What can you buy?
Currently, you can only trade a limited amount of pairs with ZigZag, they are:
As mentioned earlier, you'll get easy access to more tokens early next year.
Fees
ZigZag has a flat rate of $1 per trade.
Further information
Risks
As always in crypto and DeFi, you should do your own research before using a product. 
ZigZag is a relatively new product and is the first and only DEX on zkSync. They are currently unaudited but you can find their GitHub here. 
zkSync, the Layer 2 network, is in Beta.
Resources
Disclaimer: This blog post is for informational purposes and is not financial advice. Investing in cryptocurrencies and DeFi involves risk and can result in you losing money. 
Ready to get started with DeFi?
Argent is a simple, secure, all in one wallet for investing in DeFi
Download Argent