We're soon launching our Layer 2 account. Low cost and super fast. With strong security and no seed phrase.
The magic of crypto, DeFi and NFTs. Available to anyone with a phone.
This post explains which features you'll be able to enjoy at launch. It's a short recap of our previous post on our roadmap.
Before starting you can join over 180,000 others and sign up for early L2 access and our $285K crypto sweepstakes.
---
What will our Layer 2 launch offer?
We'll start with the most important use cases and expand from there as more projects are supported by L2.
Our L2 wallet will start with:
Onboarding directly to L2. We'll massively reduce the cost of onboarding to crypto by letting you onboard straight to L2, without a single L1 transaction.
Trading key tokens. We'll start with a few market makers and then integrate a decentralized exchange once one's available on zkSync.
Earn returns with Eth and Stablecoins. DeFi Dapps available at launch include: Aave, Lido and Yearn.
Buying crypto with fiat currency directly in L2. We'll work with Ramp to make this possible from launch. We're also confident a wider range of onramps and exchanges will soon add onramps to L2.
Get exposure to an index: Easily get exposure to a portfolio of tokens with Indexed Finance.
Transferring crypto from any exchange or L1 wallet directly to your L2 wallet. Until exchanges support zkSync and other L2, we'll be making this transition seamless with a bridge to get your funds straight to L2 with a simple transfer (but with a gas cost involved). It will work with ETH and ERC20 from any exchange or wallet.
Self-custody and censorship resistance - without a seed phrase: Each person will be assigned a Layer 1 address that they can activate if they need to move off L2.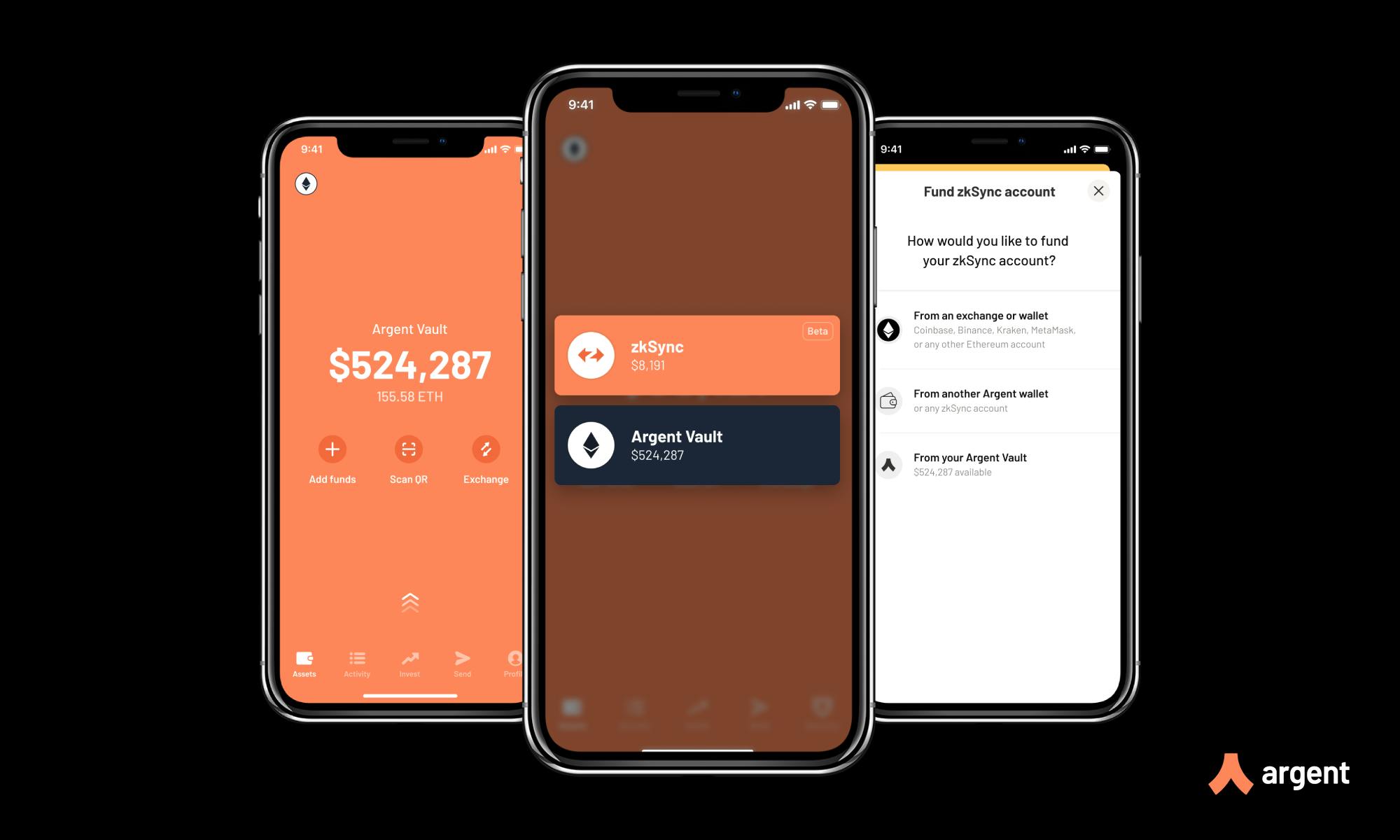 ---
So what?
Our L2 launch will combine simplicity, security and affordability. In doing so it will unlock the full potential of self-custody crypto.
The thread below captures the almost limitless potential of a self-custody wallet.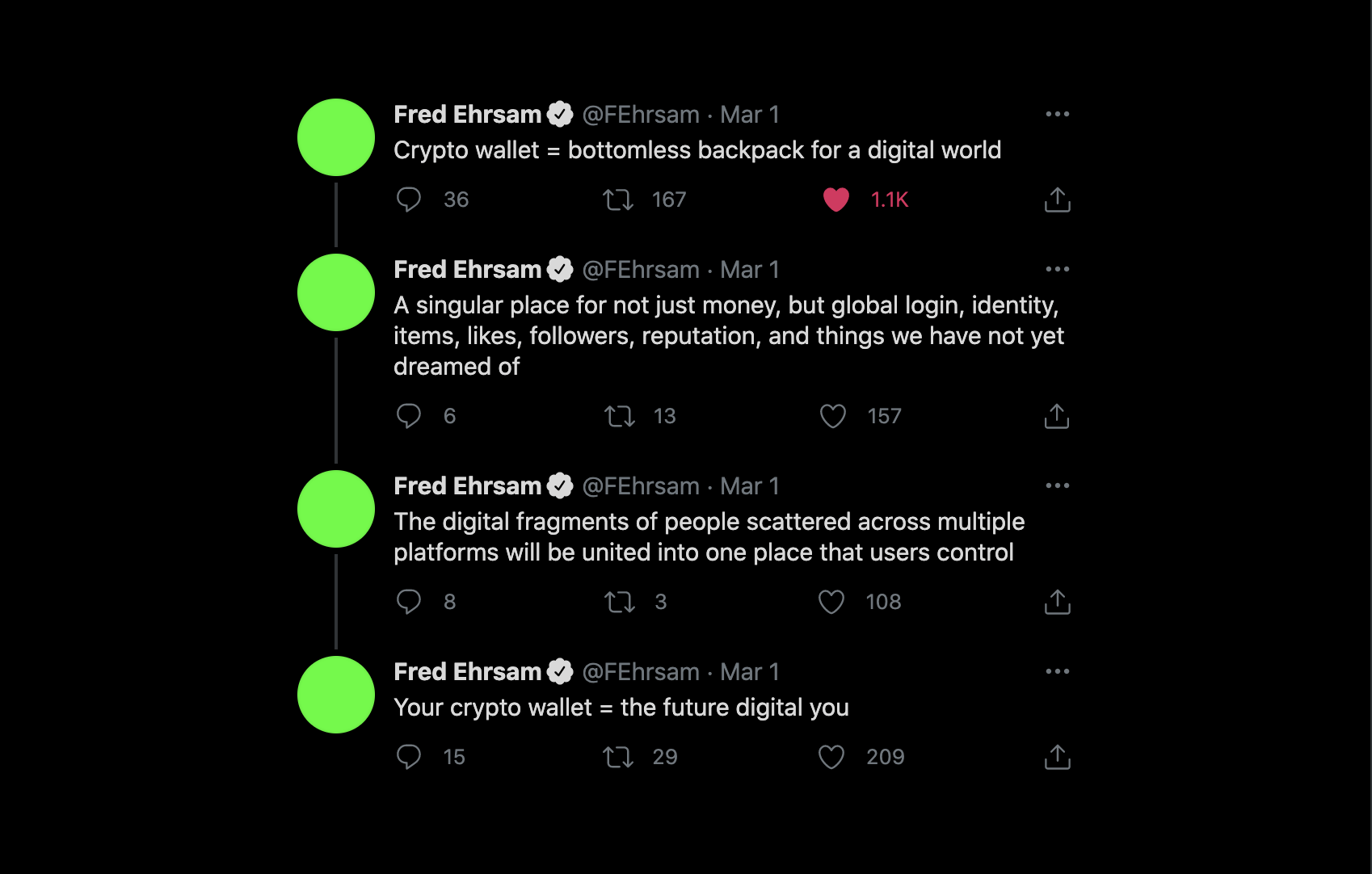 Stay tuned for our upcoming announcements.
In the meantime you can sign up for early L2 access and our $285K crypto sweepstakes.
---
Download Argent
Get started with Argent here. If you have any questions you can find us at:
*This should go without saying but in case it doesn't: we are NOT a bank 🙄. We are not a regulated financial entity.