Want to avoid high layer 1 gas fees? Get started with our Layer 2 account, which offers you the best of Ethereum at a fraction of the cost.
2020 was a monumental year for Ethereum. But the high demand came at a cost: high network fees (gas). These rose further throughout January. To help with this, we're announcing two big upgrades:
More control over gas in Argent - one of our most requested features.
More accurate estimates of gas costs. We were far too conservative before, meaning the predicted prices were higher than the ones you paid.
Gas control ⛽
You can now easily choose between three levels for gas: standard, fast, and fastest.
The prices are automatically updated based on current network conditions.
To choose the level that's right for you, tap on the network fee when you make an investment. You can toggle between Tortoise 🐢 (Standard), Rabbit 🐇 (Fast) and Sprinting Rabbit 🐇💨 (Fastest) symbols.
For each level we display the transaction's estimated completion time.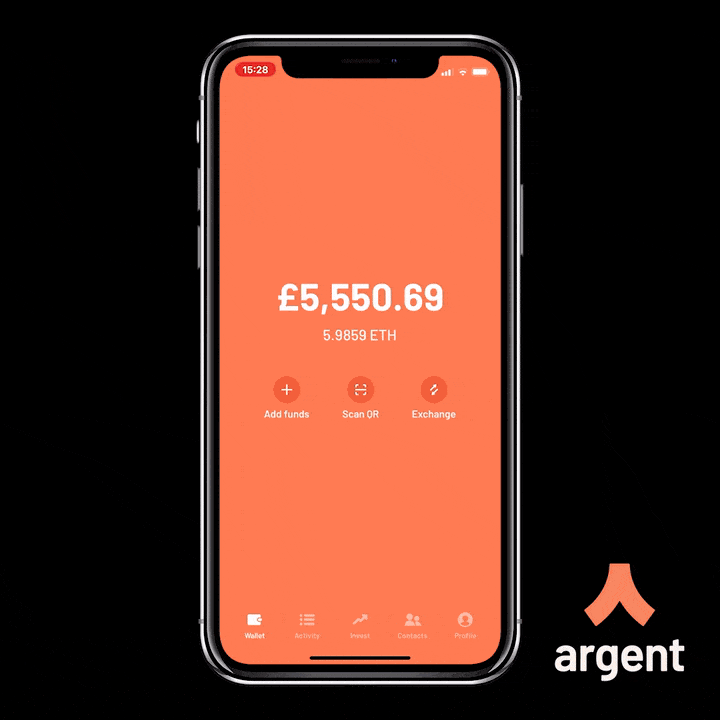 We don't offer full gas customization as it would lead to a significantly worse experience overall, risking stuck transactions that block wallets.
Our update combines control and convenience.
More accurate gas estimates 🎯
Before you transact in Argent we always provide an estimate of the gas cost. This helps you to know if you want to proceed or not.
We used to be way too conservative - estimating costs many times higher than they were in practice. We did this so you never got a nasty surprise.
Fortunately, we've been able to considerably improve the accuracy of our estimates. These updates are now live in Argent.
---
While both of these are important steps, we have a much more transformative launch in the works. Our priority for early 2021 is bringing Layer 2 to Argent.
Layer 2 - scalability solutions built on Ethereum - will make Argent dramatically cheaper and faster to use.
Our aim is to redefine the Layer 2 experience and, in doing so, make Ethereum accessible to anyone.
We'll share much more in the weeks ahead.
Take control with Argent
A simple, all-in-one crypto wallet with bulletproof security. Buy, stake, earn and trade with low fees. Join our global community.
Download Argent