We're rethinking every aspect of cryptocurrency wallets, including wallet addresses. In a first for crypto, you can now use your wallet address (e.g. philcollins.argent.xyz) as a web page, accessible in any browser.
How does this help you?
Exchange fiat (traditional money) for cryptocurrency
Accept crypto payments & donations
Easily send to your wallet from exchanges that don't support ENS
Your ideas welcome!
Just type your Argent username into your browser address bar and see. Go on…
How have we done this?
Argent usernames are built on Ethereum Name Service (ENS), which creates a simple, readable alias for your full Ethereum address. It's similar to how the Domain Name System (DNS) routes a web address to files on a server.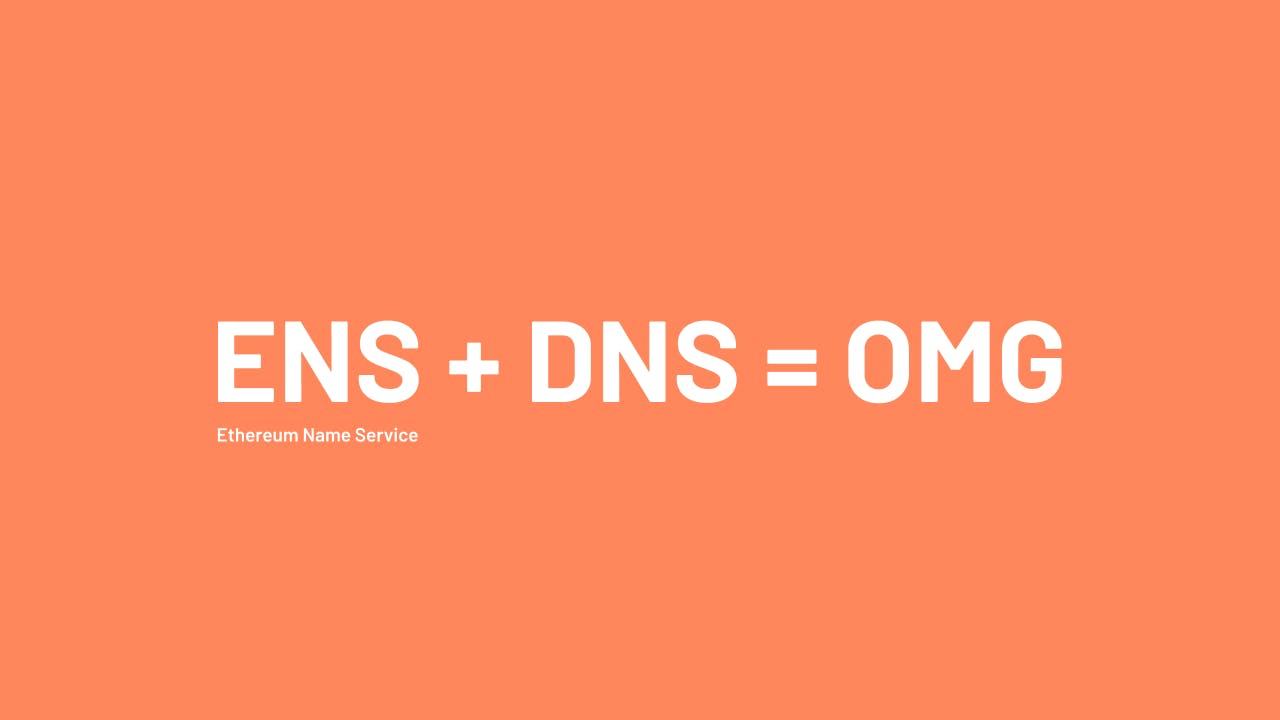 1. Exchange fiat (traditional money) for cryptocurrencies
To go from zero to one in crypto you need to exchange fiat for crypto. You now can with Argent.
We've partnered with Moonpay to let you pay by card.
Enter your Argent name in your browser, click the ($) button and enter your card details.
P.S. You can also exchange fiat to crypto in the Argent app, in most regions. Combined with no seed phrase and no gas, we think it makes Argent one of the easiest onboarding experiences in crypto.
2. Accept crypto payments & donations at your Point of Sale
Want to accept crypto payments in your shop / stall? Enter your Argent name in your browser, hit Ctrl + P (Mac: Cmd + P), print the page out and display it!
Voilà! You can now accept crypto payments at your Point of Sale. Anyone with a mobile Ethereum wallet can scan the QR code and send you a payment.
Maybe you do charitable / open source work? You can take the QR from your Argent ENS web page and use it anywhere you want to request funds.
People from anywhere in the world can support you with donations, without intermediaries, card details, bank transfers or exchange rates.
3. Easily send to your mobile wallet from other devices
Some other wallets and exchanges still don't support ENS, unfortunately.
And getting your full mobile wallet address to a desktop is a pain. Maybe you send it to yourself in an email? Or a Slack message?
Or maybe you hold your mobile phone, read your full address (e.g. 0xC81d64870FD8BbFF284d2D082634adB0b407096E) and type it out on your desktop. Make a typo and lose your money!
But now, you can just type your username.argent.xyz into any browser and click the copy button underneath your full address. Then paste it into the Send field of your other wallet / exchange.
4. What's your idea?
The beauty of this is how many possibilities it opens. Have an idea? We'd love to hear it.